7 Facts You Should Know and Share on the Nurturing Programs!
9/15/2015
-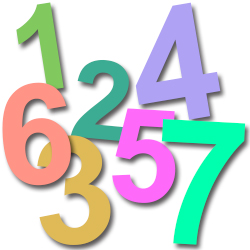 1. Thirty Nurturing Programs: Select the Right Program for your Families
Family Development is committed to meeting the unique needs of families. To this end, approximately 30 programs or program models are available that are designed to meet the family's educational learning styles and abilities; the family's culture and language; the ages of the children as well as the ages of the parents. The first step in implementing the Nurturing Parenting Programs is to select the right program(s) for the families you are serving.
2. Nurturing Programs: Three Levels of Prevention and Session Dosage
3. Nurturing Program Sessions are delivered in Three Program Models
4. Nurturing Program Lessons are Competency Based
5. Nurturing Programs have built-in Assessment and Evaluation Practices
6. Pre and Post Program Assessment and Evaluation Measures
7. Process Evaluation Measures